contentarea
Lets become Friends!
Our main goal is to provide a customer-friendly, competent and high-class service experience with us. We have a wide range of models, colors and configurations to suit Your needs. With consistently good quality, we will fulfill your dream of new furniture!
Warehouse in Germany
We make regular deliveries from our extensive warehouse in Germany. If you didnt find your dream furniture in our store-warehouse, order it from the catalog and enjoy the relaxation soon!
Store-warehouse in Riga
Our store-warehouse is located at Brivibas gatve 401C. Here you can see and feel the sofas, beds, mattresses and poufs. Our professional team will gladly advise you and cosher you with coffee or tea.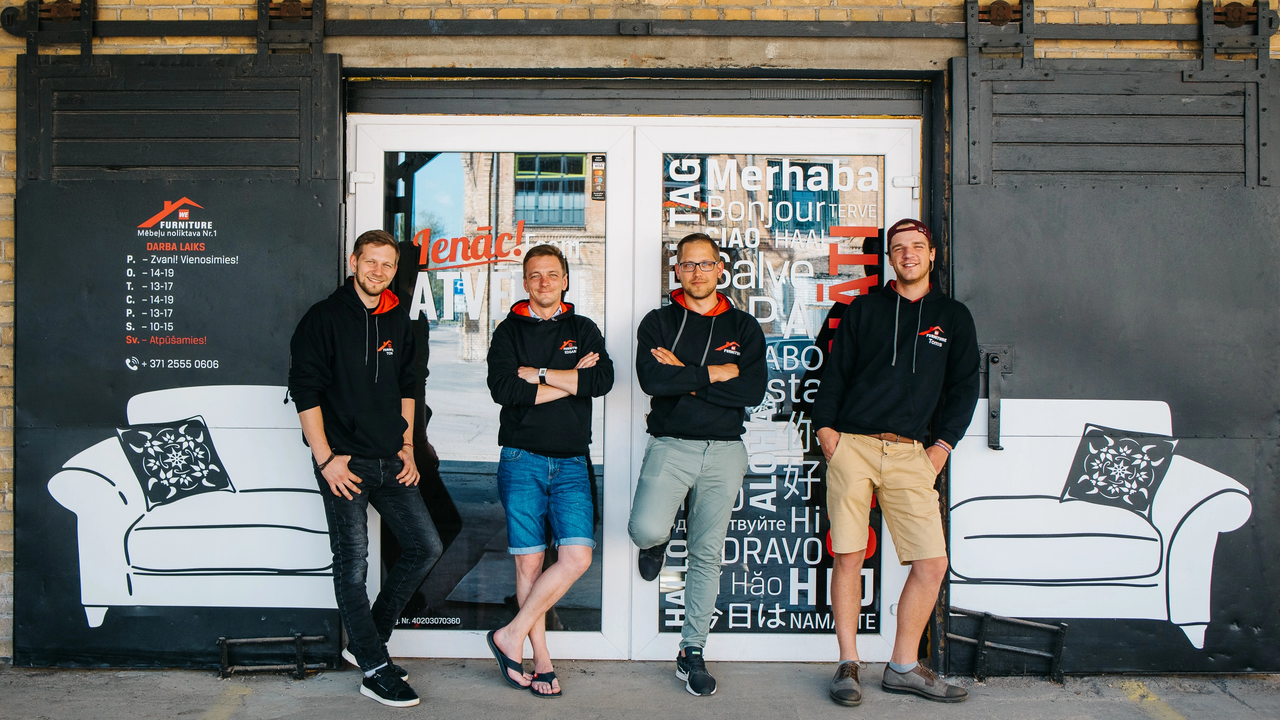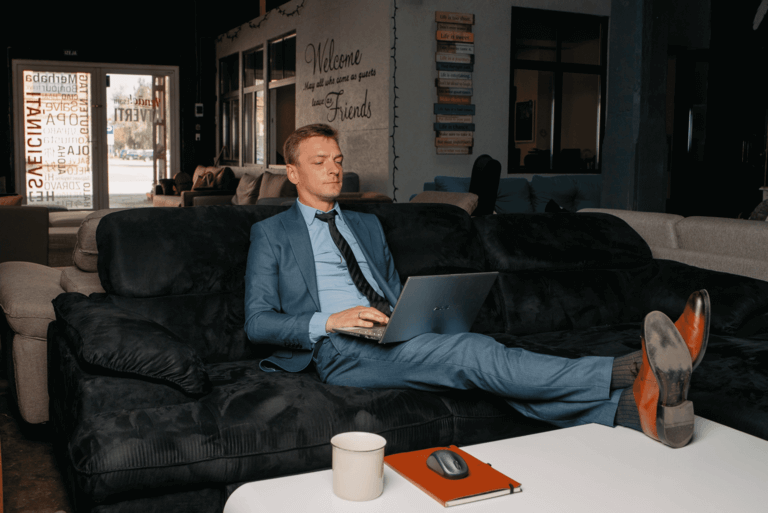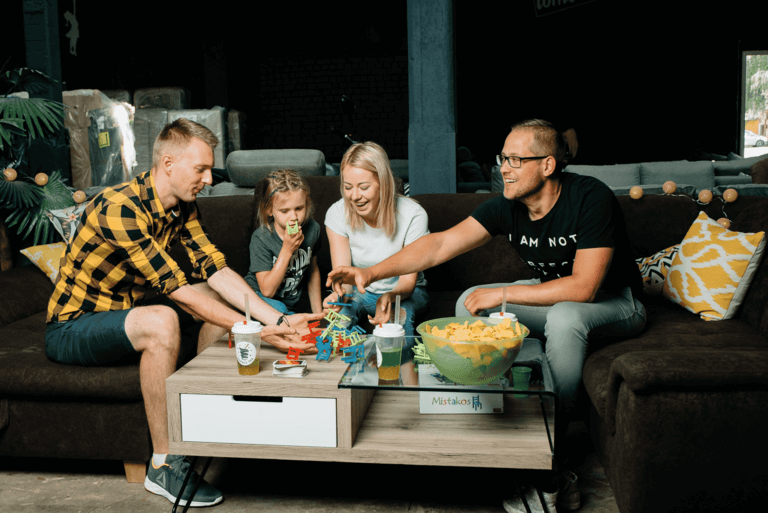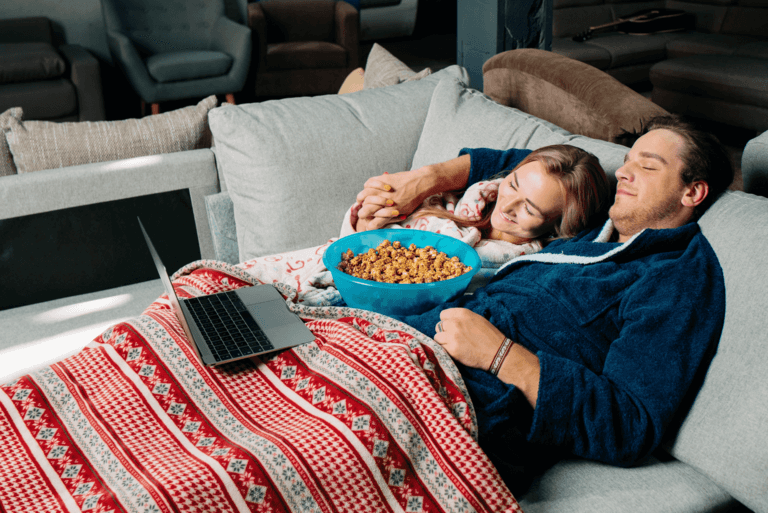 ---
OUR VALUES

Service
We improve every day so that every client will receive a more friendly attitude. Our team will help you, answer all questions and provide professional advice, both on-site and by telephone or electronically.

Quality
There are various offers on the market. We work to get you the best, with the highest quality and the most reasonable price.

Friendliness
We stand for a friendly relationship, so we try to help everyone, we solve unordinary situations and look for the best solutions for every client - Friend.
---
OUR OFFER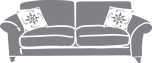 The sofas are made for the German market with consistently high quality - corner sofas, U-shaped, pull-out, with or without laundry box, sofa beds, as well as sofa sets.

High-quality beds made in Germany. We offer both continental beds and bed frames with fabric or leather imitation.

Orthopedic mattresses, made in Germany, will provide high comfort and deep sleep. Available in different sizes.

Leisure chairs of various styles, colors and configurations, will serve both as interior decor and as a leisurely resting place.